We are all dreamers that lost our dreams.
Do you remember the days where you would innocently tell people that you want to be a doctor, a lawyer, a pop star, teacher...
Where has all of that went? Gone case.
As we grow up, we lost them. We grew out of the box of dreaming and start realising that facts are not that appealing after all. Not because we didn't want to but our minds doesn't do justice. We do not live by what we say.
We get to know more about cruelty in the world. Reality sucks.
The chilling effect is that we have that one less burden in life where we don't have that much things to worry about. We lost that innocence within us.
That little inner drives that we used to have will be completely gone as we grow older. We are just learning more truths, that is why people say that a child's innocence is precious. Sadly, for the new generations they get to experience it lesser and lesser due to the massive rise in the digital world. Pokemon. hurhur.
Falling and rising, we have new ambitions along the fresh years of teen. We have more knowledge, we want to get into certain courses in college so we could be in an industry we want to be in. But who knows what comes after you reach adulthood.
I am certainly in a dilemma. There is like a mountain of choices for me to face soon. In everything there is always a split path, remember that there is not fixed things. Be bold and go for the least.
People are just generally

indecisive. Dreams? Ambition?
We are the dreamers that lost our dreams and eventually retrieves them again. We slowly discover what is true to us, true to our soul and not just pleasing others. The point of living is that we live in our dreams. It may sound kind of ironic but it is indeed the surprising fact.
The dreams we want, we must first learn how to let ourselves be dipped inside it.
Hold on to the dreams, enter the dreams, go back to those white thoughts, enjoy the process and that is a dream come true. It may not be all that fancy but we would get those satisfaction, because we achieve.
The missing childhood dreams, let revive the passion that we used to have because that is what makes everything worth it.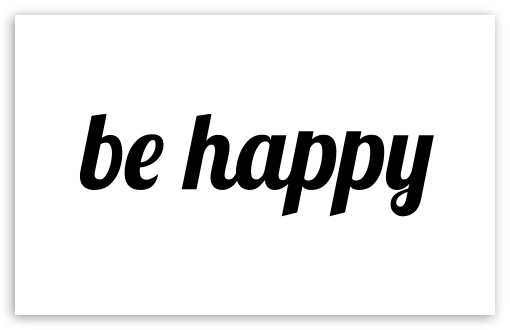 instagram: @nsnceline
snapchat: @nsnceline
twitter: @_NSNceline
facebook: Cel Ng